If you are looking for Cinema 4D Textures to use in your C4D Materials, look no more. Here is a comprehensive List of the 10 best Cinema 4D Textures Resources.
It does not really matter what 3D Software you are using. You could be using 3DsMax or Maya or Blender. Textures work very similar in all of these Programs.
To build photoreal Textures in Cinema 4D most of the time you will have to add Image Maps to several Channels of your Cinema 4d Materials. This can be a Diffuse Color Image for your Color Channel such as a photographes Image of a Floor or a brick Wall.
Textures for Cinema 4D utilizes these Images/Photographs as Textures to affect various channels inside your Cinema 4d Material.
You can browse these 10 best Cinema 4D Websites to find Cinema 4D Texture Maps such as Diffuse Maps, Bump Maps, Normal Maps, Displacement Maps or Specular Maps. Combine all of these Textures to achieve a highly realistic Material.
Cinema 4D Textures Resource List
CGTextures.com has been the most popular Textures Site for a long time now. It is astounding how many Textures and how many different kind of Textures can be found and downloaded for free on a daily basis. Set up a free account to gain access to 15 credits a day.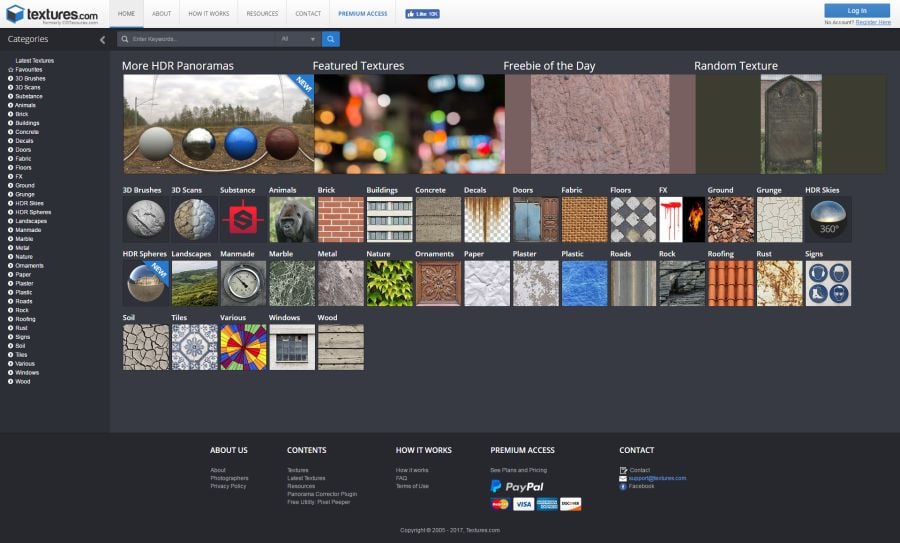 I remember Mayang.com Texture Site from the old days but it still has a ton of great textures for everyone to download freely and unlimited.
Unfortunately Mayang Textures has been discontinued.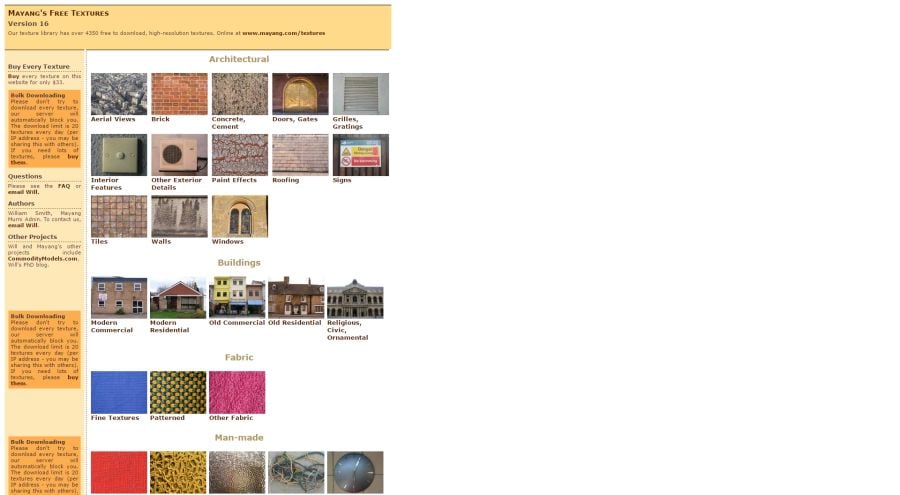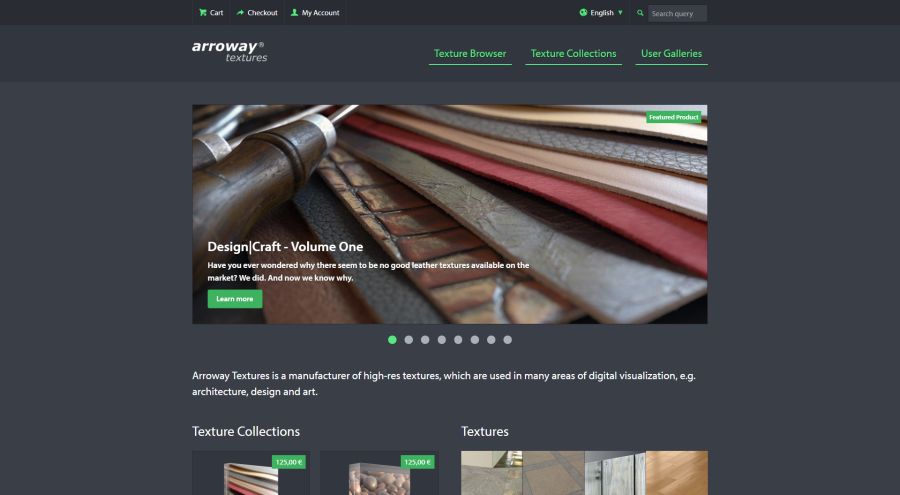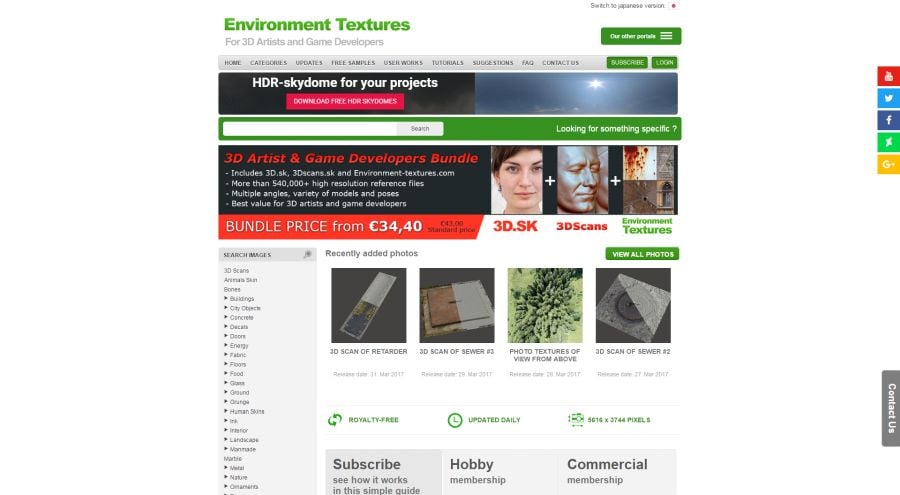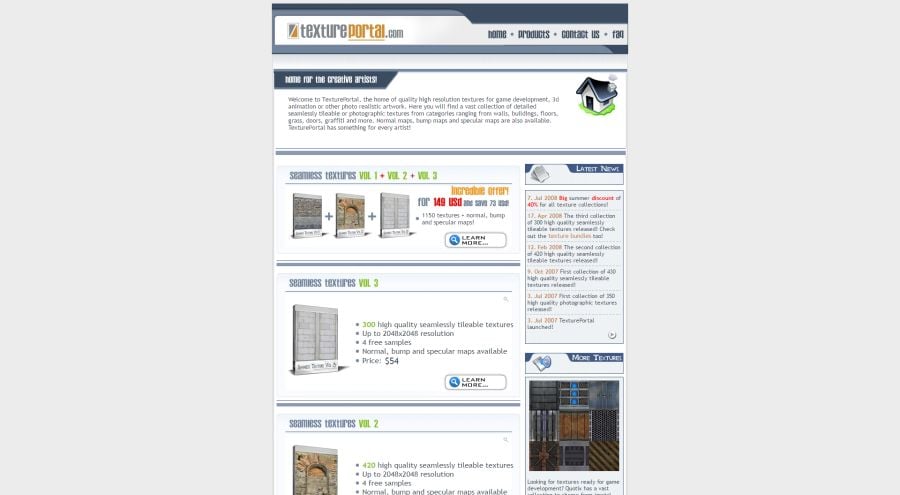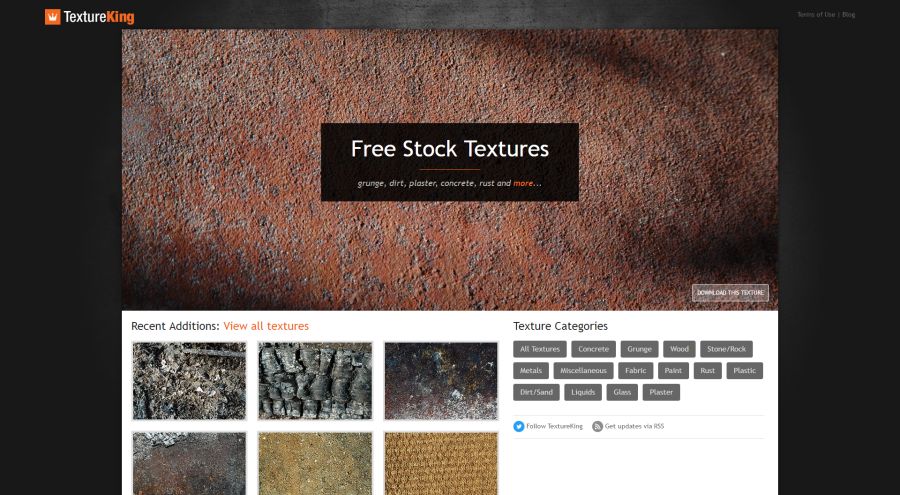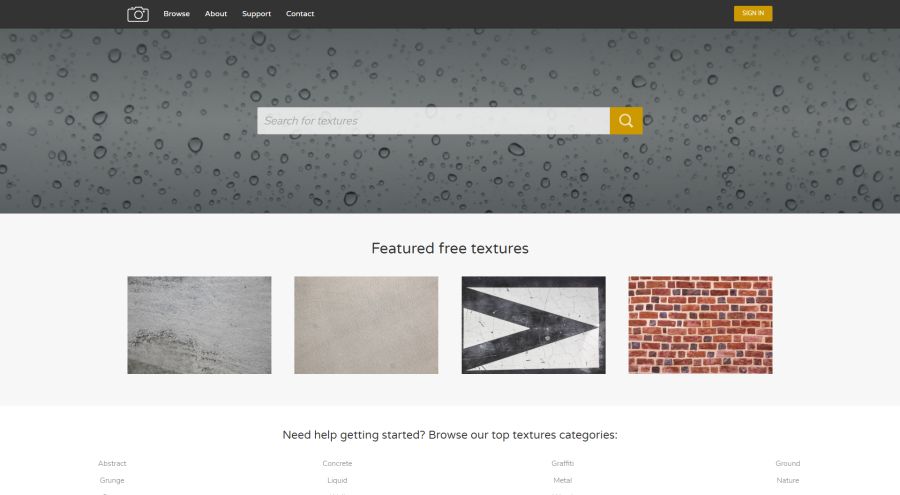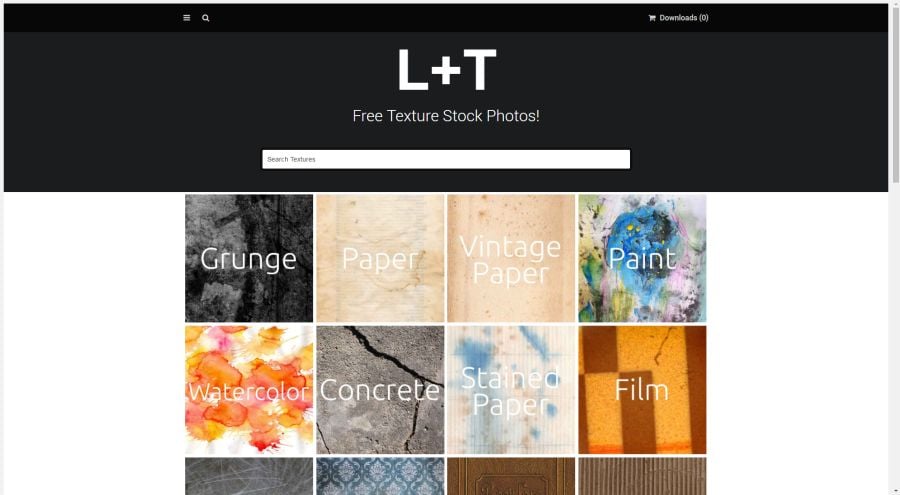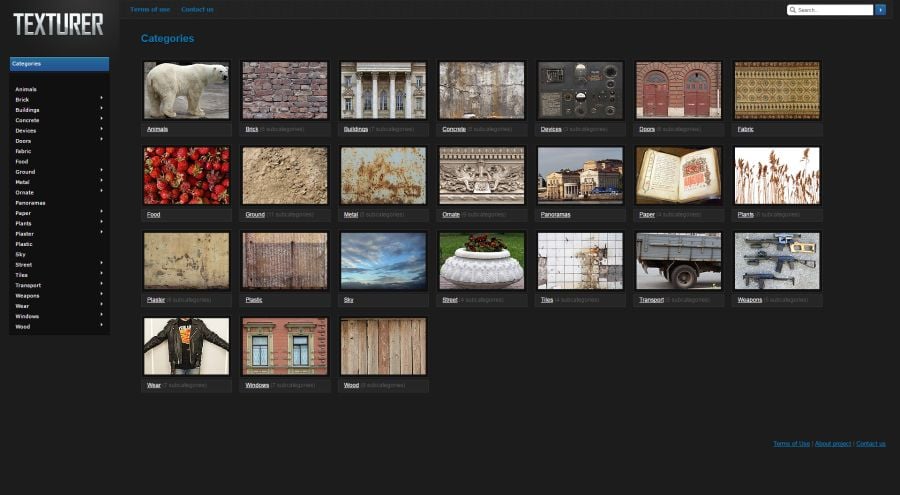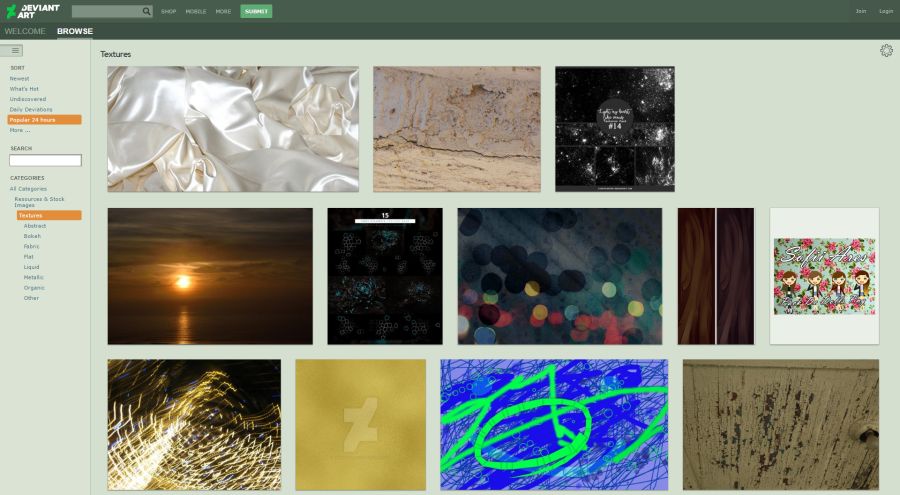 What Texture Resource Sites do you know of, that you use for building your materials? Share in the Comments!