This is a feature that I am always forgetting how to do. But it is really easy. Here is how to move the anchor Point of any layer in After Effects:
Move Anchor Point in After Effects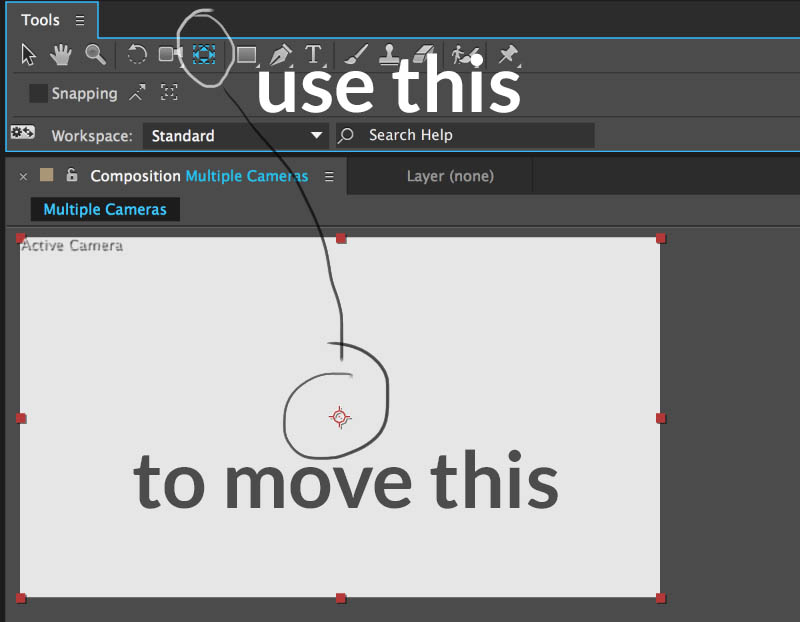 If you want to move the Anchor point numerically, you can do so by selecting the layer and pressing "a" for Anchor. This opens the layers underlying Anchor Point Property that you can now adjust to your liking.
Another way to get to this numerical Anchor Point input Area, is by opening the Layer Properties with the little triangle in front of the Layer and then opening the Transformation Property. There you see the Anchor Point Property again.
How do you move your Anchor Point?