Need to check if your computer has Bluetooth? Want to know how to add Bluetooth to your PC if you don't already have it?
Stick around, and I'll walk you through the answers to these and other Bluetooth-on-PC-related questions.
Let's dive right in!
What is Bluetooth?
First, a quick definition of Bluetooth.
Bluetooth is a wireless communication standard favored primarily by audio devices and input peripherals for laptops, phones, and other mobile devices.
Bluetooth is usually used for device-to-device communication specifically and not for data transfers or Internet connectivity.
Any modern PC can use Bluetooth, but not every modern PC already has it. Let's talk about how to check if you do:
How To Check if Your PC Has Bluetooth
Step 1: Open the Start Menu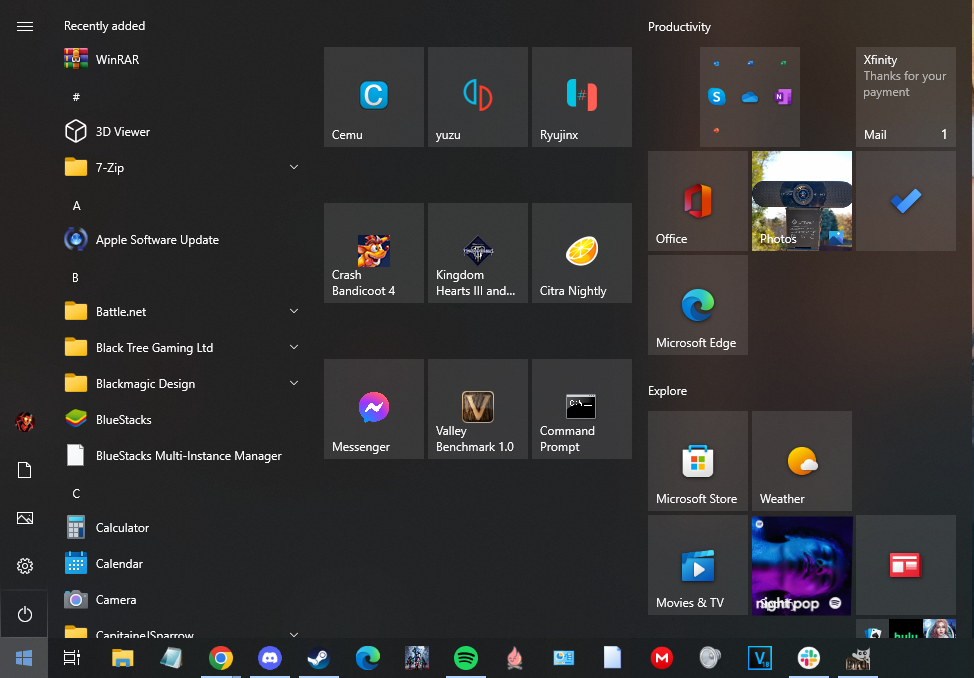 Step 2: Type "Bluetooth and other devices settings"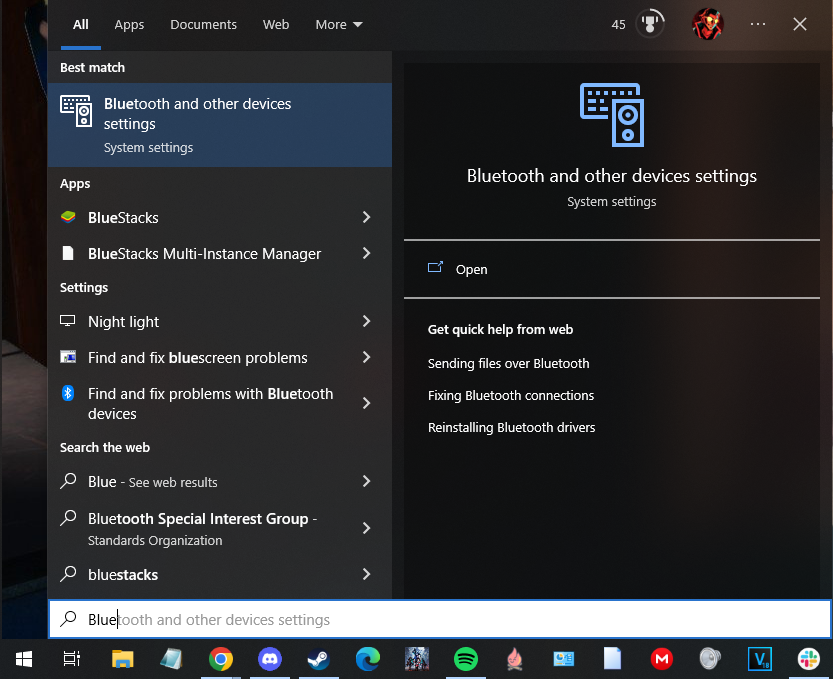 Step 3: Open the window to confirm Bluetooth capability and "Now discoverable as" status; if these are missing, you do not Bluetooth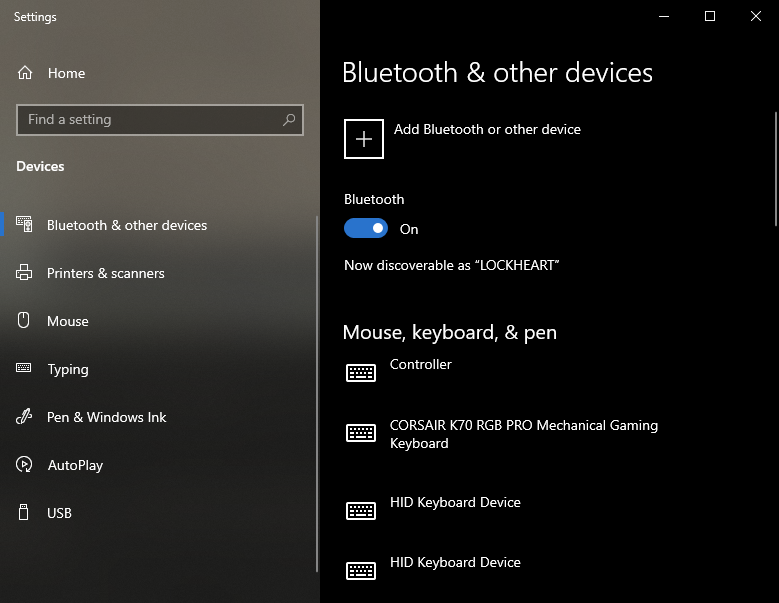 Step 4: Click "Add Bluetooth or other device" to verify your Bluetooth is working properly
If you're unable to detect any Bluetooth devices, even if you have one activated and near you that you know is working, you may need to replace your PC's Bluetooth hardware with your own.
Alternately, if your PC didn't already have Bluetooth, it'll be on you to add the capability to your machine.
Whichever case it is, keep reading to learn how to add Bluetooth to your PC.
How To Add Bluetooth To a Desktop PC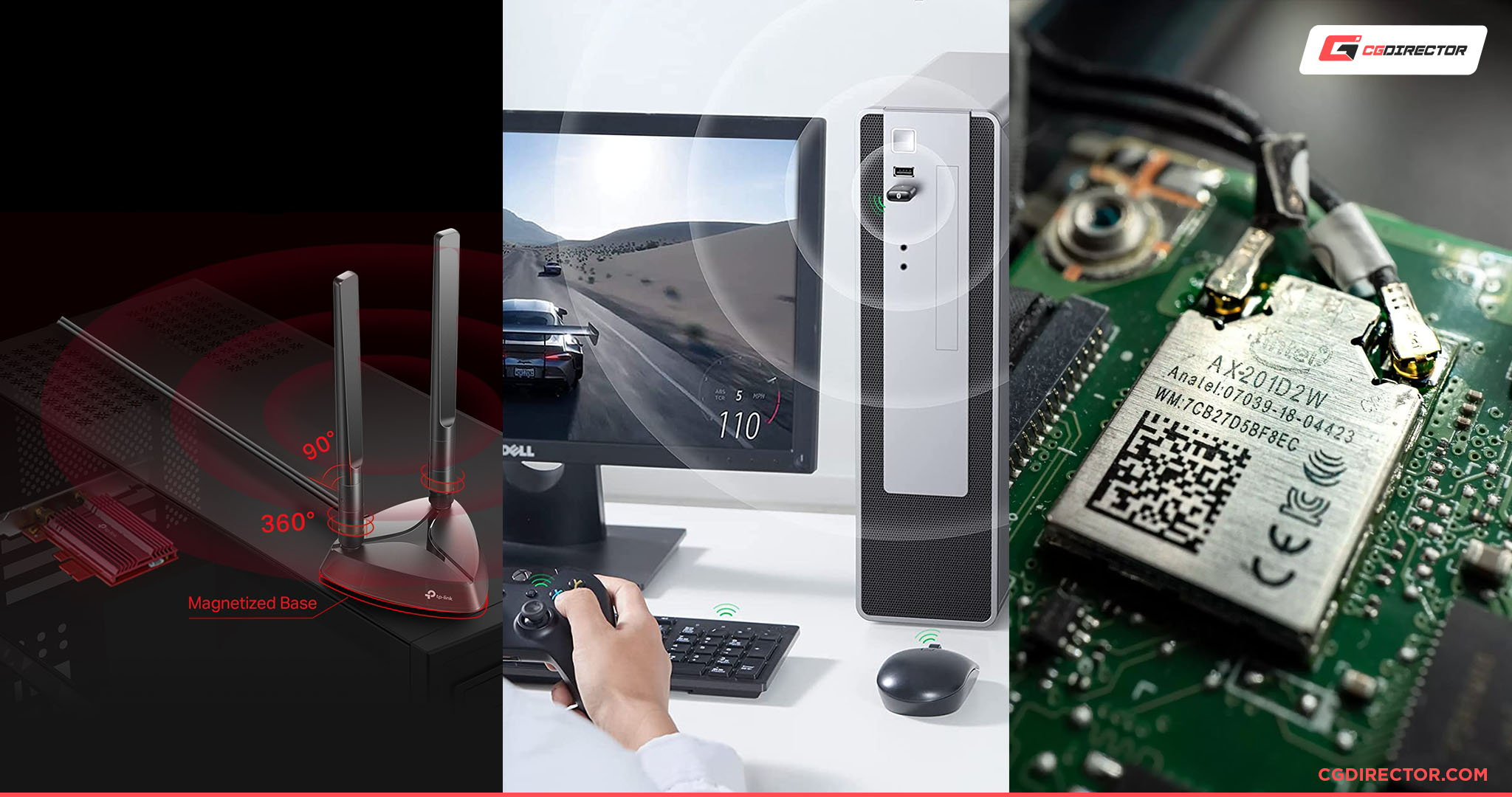 PCI Express Adapter
For the best performance on a desktop PC, you can add Bluetooth with a dedicated expansion card.
These days, expansion cards that add Bluetooth also add Wi-Fi, so your best option for a low-cost PCI Express Bluetooth adapter is the EDUP Wi-Fi 6 and Bluetooth 5.2 Network Card!
In addition to adding modern Bluetooth to your system, it will also add the latest Wi-Fi 6 standard, and the addition of a dual antenna should help your signal strength in general.
M.2 or Other Small Expansion Card (If Supported By Motherboard)
If your motherboard supports M.2 slots for network expansion, you also have the option of getting an M.2 Wi-Fi and Bluetooth Card.
At the time of writing, CHILISON'S AX210NGW Wi-Fi 6E and Bluetooth 5.2 M.2 card would be my recommendation, though be sure to double-check system compatibility before trying to buy or install this one!
USB Adapter
Last but certainly not least, you can also just get yourself a regular old USB Bluetooth adapter. I recommend EDUP's USB Bluetooth 5.1 Adapter, which includes an antenna for long-range. It only uses Bluetooth, though, so if you also need Wi-Fi connectivity, you'll need to get it somewhere else.
How To Add Bluetooth To a Laptop or Tablet PC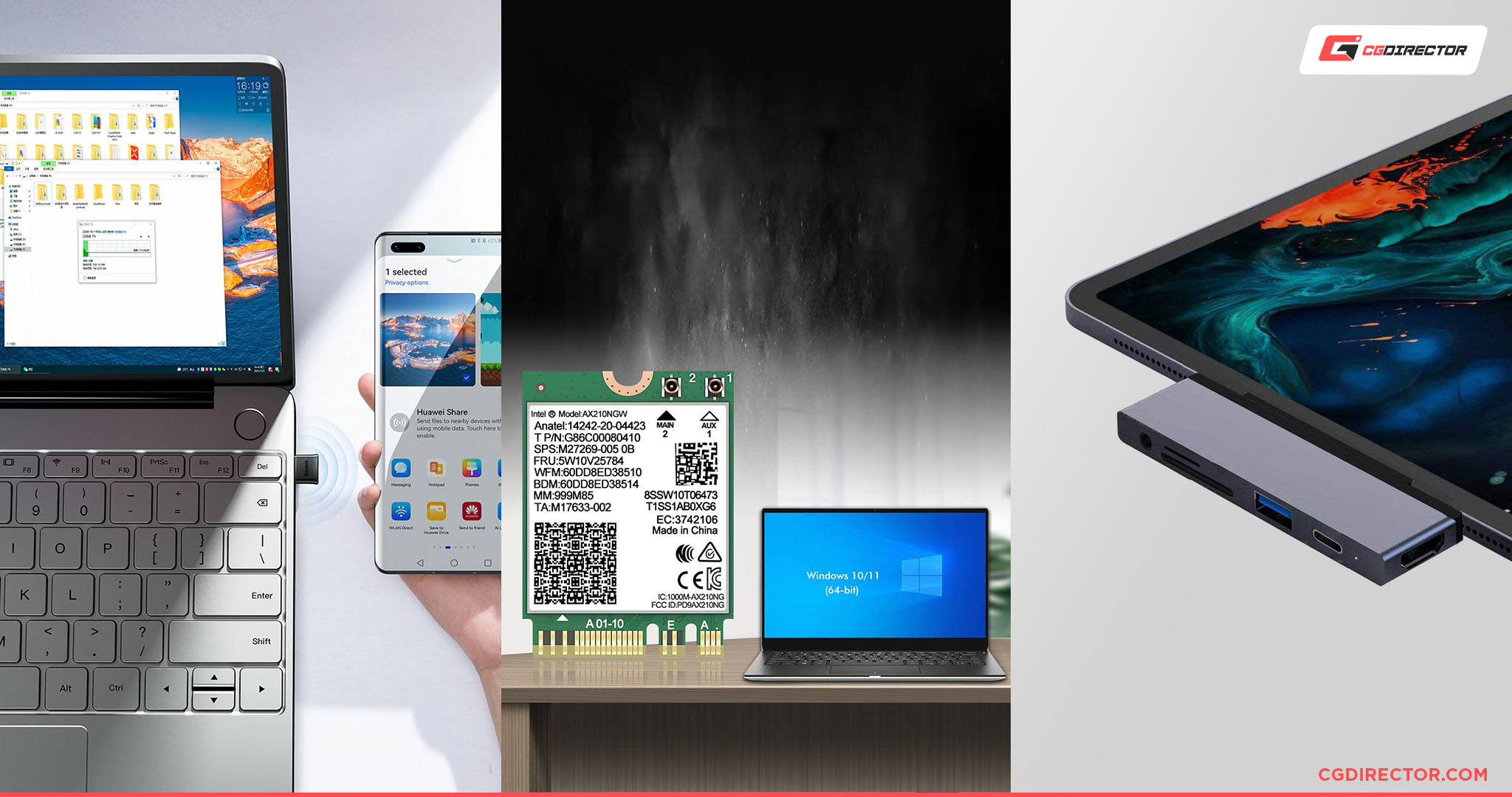 USB Adapter
Like in the above section for desktop PCs, I recommend the same EDUP USB Bluetooth 5.1 Adapter for laptop users without working Bluetooth already on their laptops. Tablet users can also plug this adapter into a supported USB-C dock.
M.2 or Other Small Expansion Card (if supported)
Like my desktop recommendation, I still recommend CHILISON'S AX210NGW Wi-Fi 6E and Bluetooth 5.2 M.2 card for laptop users who want to add Bluetooth to their machine through an M.2 slot.
While this is a popular M.2 expansion card for laptops, you'll still want to verify that your M.2 slot is compatible with this expansion before buying it.
FAQ
Does Bluetooth Version Matter?
Not too much, though there are some differences between the latest versions of Bluetooth.
Let's break them down:
Bluetooth 4.X — The first high-speed version of Bluetooth to also introduce a Low Energy mode for reducing power consumption.
Bluetooth 5.X — The latest versions of Bluetooth, expanding bandwidth and range significantly. Slot Availability Masking (SAM) also helps reduce wireless interference using any version of Bluetooth 5.
For the most part, as long as you have Bluetooth 5.0 or newer, you shouldn't need to worry about Bluetooth connectivity for your devices.
The main drawback of the earlier Bluetooth versions are reduced range and speeds, but most Bluetooth devices are doing simple audio or input passthrough, so this is unlikely to be a problem.
Will an Antenna Add Bluetooth Range?
Yes, an antenna should serve as an effective range boost for any wireless signal, Bluetooth or otherwise.
Over to You
And that's all!
I hope this article helped you determine if your PC has Bluetooth, and pointed you in the right direction for getting Bluetooth added to your PC if you didn't have it already.
If you have any other questions about Bluetooth or PC hardware in general, feel free to sound off with them in the comments section below or head to our Forums— either way, me or another member of the CGDirector Team will be happy to help!
Until then or until next time, stay safe. And remember: your PC may not have Bluetooth yet, but there's no reason it can't have it.